Our Moving Boxes and Cartons for Sale
Here at Daryle and Sons Moving Service we carry all of the moving supplies that you may need for a smooth and easy move. We provide supplies like sturdy boxes and unprinted newsprint. We have all of the things you need to make sure your belongings are moved safely and unharmed. If you are doing your own packing then call us for all of your supplies.
Cartons
We can supply a variety of carton shapes and sizes, including:
• Dishpack—designed to accommodate fragile items, such as dishware and glassware.
• Wardrobe—allows clothes to hang on a metal bar.
• Mattress—protects mattresses from damage and soiling.
• Mirror—designed to adjust to different sized mirrors, pictures, and other fragile, flat items.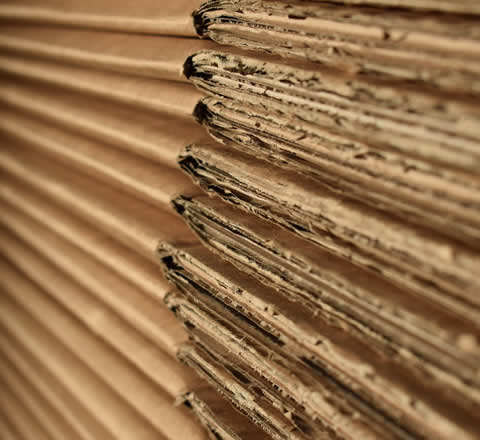 Protective Wrap
Do you have especially delicate items? Pad your goods with extra cushioning by using protective wrap from Wheaton. We offer:
• Newsprint—provides a clean, protective surface for almost all your wrapping needs. Unlike actual newspaper, our newsprint contains no ink, which can damage your belongings.
Packing Tape
Good tape won't slip or peel off while your boxes are in transit. We suggest:
• Choosing a high-quality tape 1½" to 2" wide.
• For added protection, plastic PVC-type tape or strapping tape with filament strands are the best options.
• Make sure containers are securely closed for shipping.
Marking Pen
You'll want a good marker to avoid confusion later as you hunt for your belongings. We recommend:
• Selecting a heavy permanent marker.
• Listing the main items in each container on the side of the container.
• Indicating which room boxes are to be placed upon arrival.
• Adding notes, such as "FRAGILE" or "THIS END UP" as needed.
• Identifying cartons with your last name to assist the driver unloading at destination.