Local Area Movers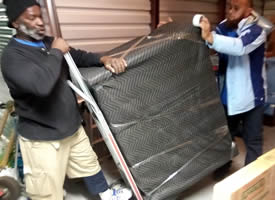 Whether moving from a home, apartment, storage unit, office, business or need help unpacking or packing a pod, we have you covered.
Long Distance Moving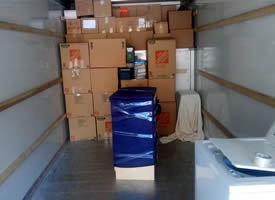 Either cross country or state to state, our team of professional movers are ready to assist you with your move.
Business Moving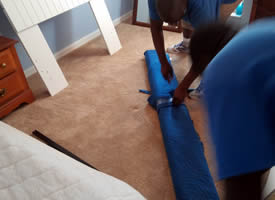 Are you relocating your business or just need help moving your items from storage? We have the trucks and movers to get you moved quickly and without the hassles of large companies.
Packing Services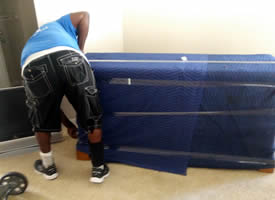 Don't get stressed about your packing needs, hire the professionals who will get your items packed or unpacked safely and affordably.